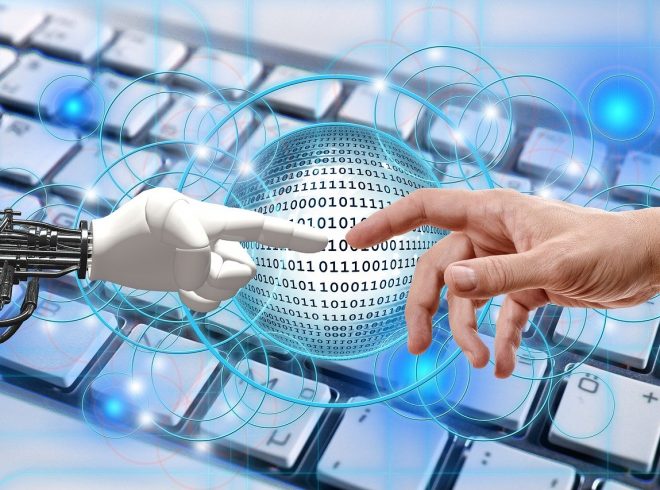 The Journalism AI report is based on a survey of 71 news organisations in 32 different countries regarding artificial intelligence and associated technologies. A wide range of journalists working with AI answered questions about their understanding of AI, how it was used in their newsrooms, and their views on the wider potential and risks for the news industry.
What emerges from this research is that artificial intelligence (AI) is a significant part of journalism already but it is unevenly distributed. AI is giving journalists more power, but with that comes editorial and ethical responsibilities.
#JournalismAI

Journalism AI is a project of Polis – the journalism think-tank at the London School of Economics and Political Science – in collaboration with the Google News Initiative. Through research and training, the project aims to educate and inform newsrooms about the potential offered by AI-powered technologies, while nurturing an international network of news innovators.